Too busy to stay updated on the markets? We are here to give you a quick glimpse on what's happening in the crypto and traditional markets. Tune into our weekly DIFX Trading Analysis and Insights to optimize your trading strategies.
The week we are looking at the following assets and how they performed:
1) US DOLLAR 
2) BITCOIN 
3) CRUDE OIL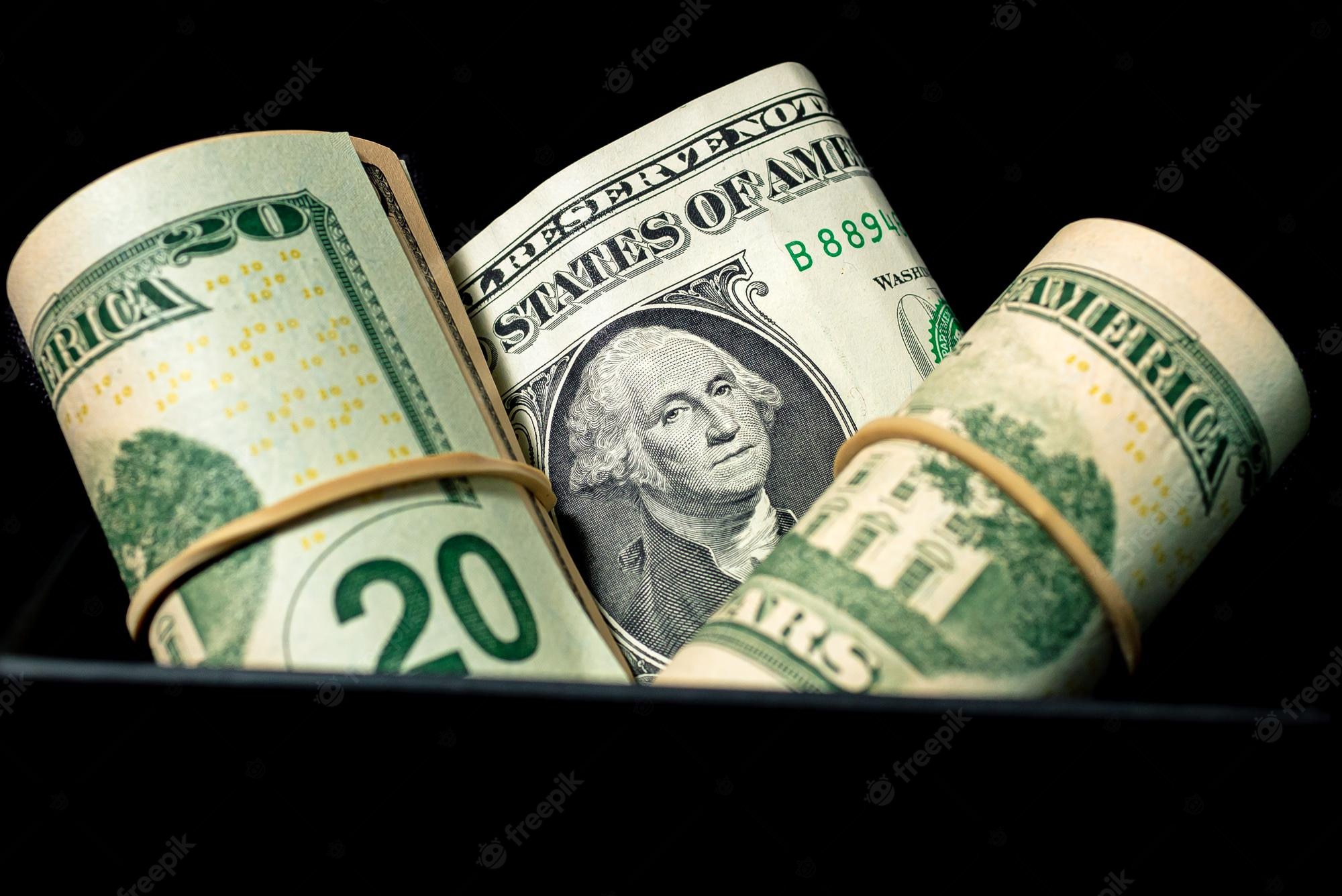 The dollar has fallen against all major currencies as traders take profits following its rapid rise. The markets also show that there has been a 10% increase in the DXY to highs of $110.7 since the index broke $100 in April. Additionally the Fed hiking rates coupled with weakness from other major currencies has resulted in a major strengthening of the Dollar.
Interestingly enough 8th October hursday saw the ECB hike interest rates to 1.25%. Next week we expect an interest rate hike for the BoE and Russia as well as CPI data out of the Eurozone and the US. As other central banks begin aggressive hiking we should see some bearish price action on the Dollar for the short term.
Bitcoin is up 11% since Wednesday as it gains strength due to the weakening Dollar. The market has injected flows across riskier assets after the USD retracement. If Bitcoin can continue this positive price action then it could record its second consecutive weekly gain, which is a feat the asset has not achieved since July.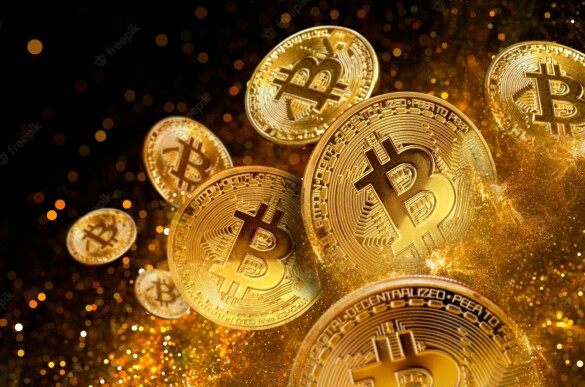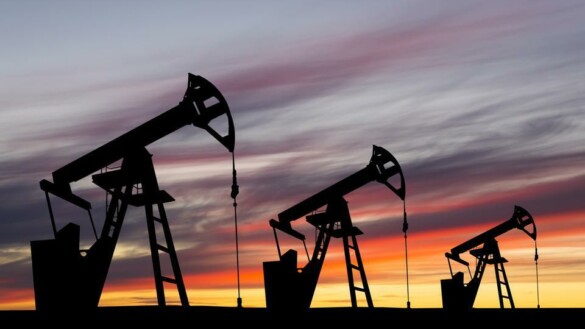 Crude has fallen to its lowest level since January of this year. The market is taking into consideration high energy prices, slowing demand in Europe and central banks increasing rates globally. The strong dollar also pressures the price of Crude. The ECB hiking interest rates have a positive effect on the price of Oil as it has risen 4.3% since Thursday. 
China's weak economic data puts hefty pressure on Crude as this is an indication of slowing demand. China's crude oil imports have fallen 9.4% in August from a year earlier. Putin expressed that Russia would halt oil and gas exports if price caps are imposed, which also jolted the asset to find some support around the $82 level.
Disclaimer
Trading Disclaimer
Disclaimer
Crypto products are unregulated and could be highly volatile. Please be aware of the risks before investing.
Trading Disclaimer